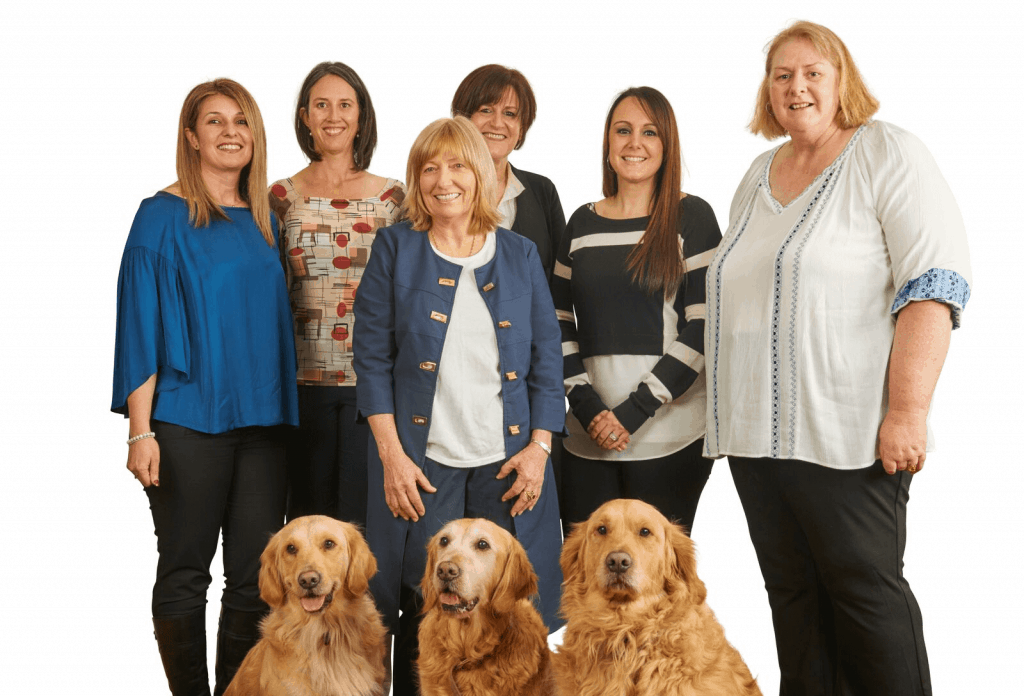 Melissa Conforto
Melissa has grown up and is still living in Epping in Victoria. Her background nationality is half Italian and half Maltese.
She has been working for Swag Bookkeeping since May 2018. She was looking for a part-time job close to home with flexibility like many young people starting a family.
Before Swag, she worked for another bookkeeping company part-time as well as chased after two cheeky rascals. Her daughter, Elyse, is five and son, Dion, is three. In addition to being a full-time mother and part-time bookkeeper for SWAG, she also performs all the administration and bookkeeping duties for herhusband's Electrical business. 
In her very little spare time, she enjoys reading, spending time with friends and family, long walks along the beach, jet skiing and loves to travel. If she did not study accounting she could see herself doing something with planes and traveling.
In the next five years, she hopes to further her education and increase her work profile when her kids begin school. That will allow her to have more time to focus on her career. And of course like most of the SWAG employees she would also love to continue traveling around Australia and overseas. Possibly purchase property along the beach to enjoy her downtime.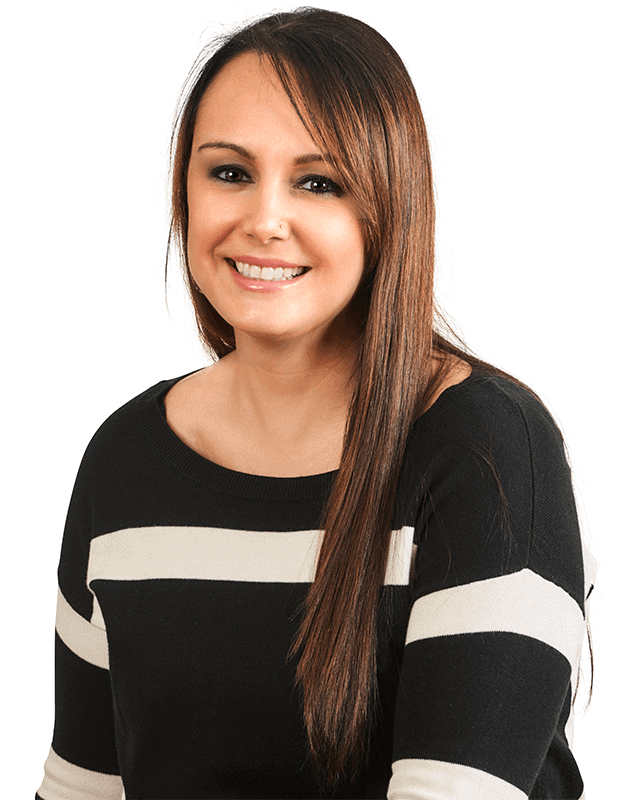 We hope you enjoy meeting the team. We want to be one big family along with your team.