Travel to Utila Honduras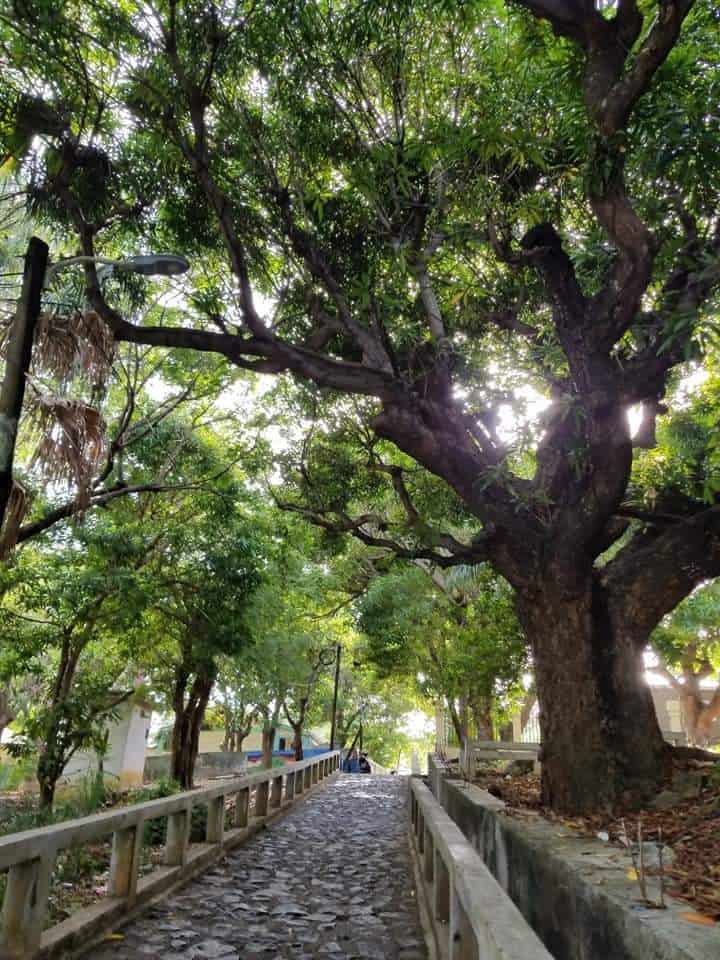 Utila is one of the Bay Islands of Honduras, in the Caribbean, north of the mainland. It's known for its coral reefs and many dive sites. The Oceanic Research Center studies Whale Sharks found in the surrounding waters. The Iguana Research and Breeding Station is dedicated to preserving the endangered spiny-tailed Utila iguana. Utila town (East Harbour) is known for its nightlife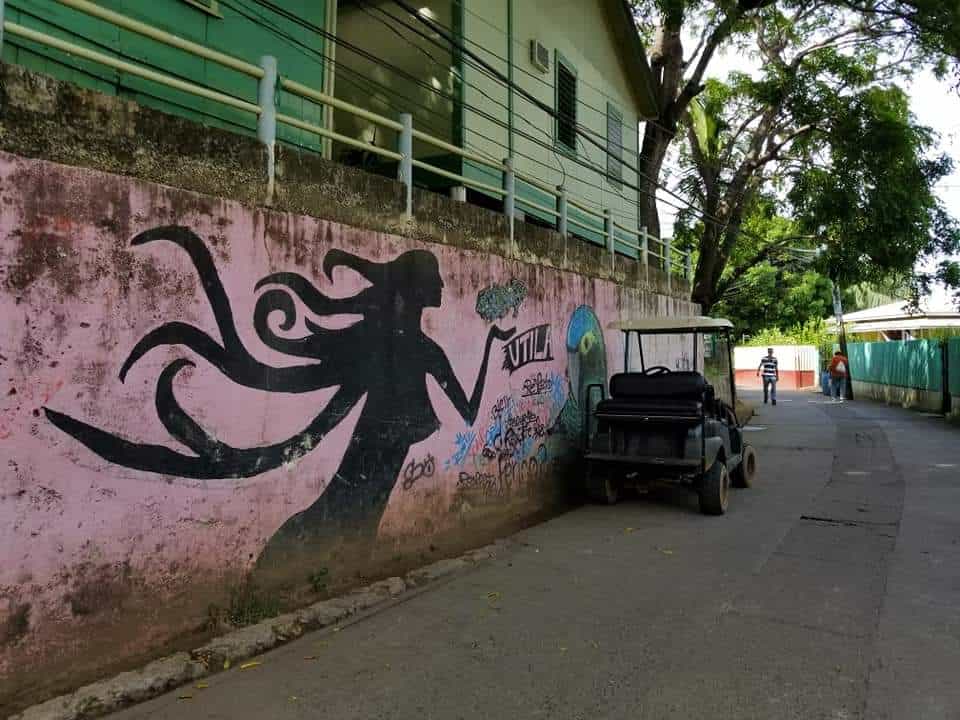 Utila is one of the islands we sail to in our boat each year. It has a young vibe because it attracts people interested in getting their dive master certification. It is a fairly small island which makes it easy for us to check in and out of Honduras.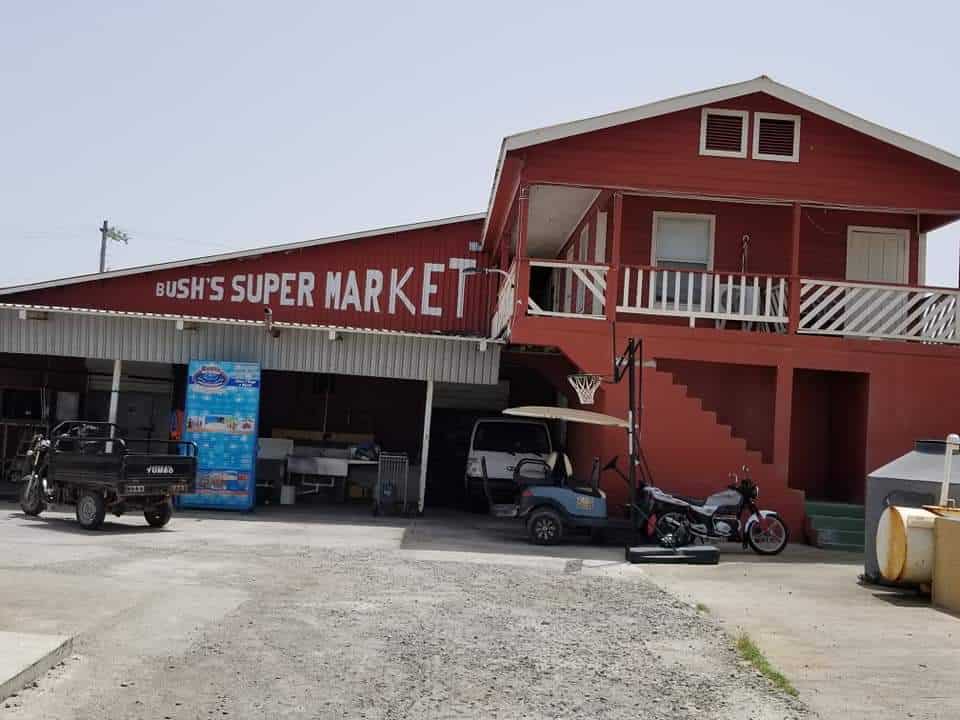 We are able to get supplies and fuel easily then we relax. Our passages are usually a day or so that cause us to be pretty exhausted afterwards. Utila has a nice laid back atmosphere that we enjoy after such a passage.
Transportation is by golf carts, motor bikes or walking. I enjoy walking to get supplies so Utila is great.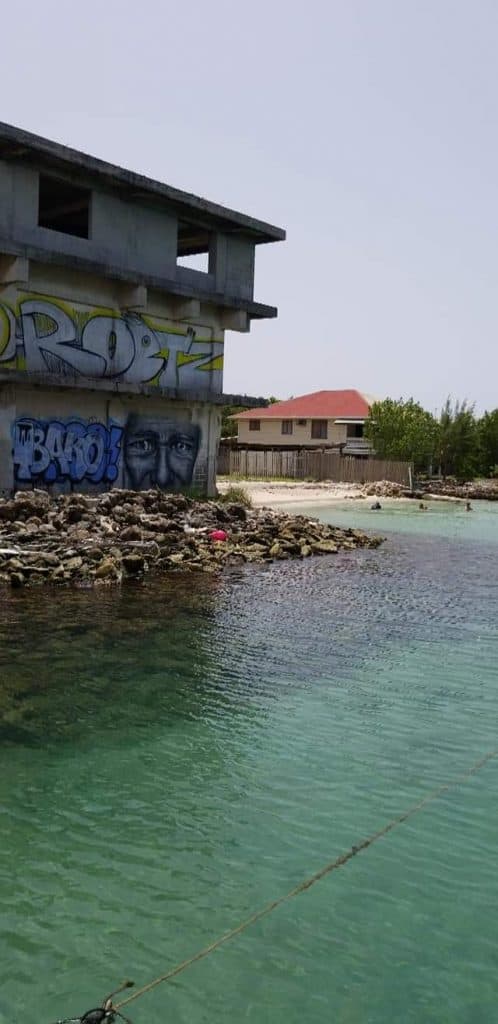 We like to sit back and watch the locals play in the water, the young come for a life time adventures and couples on romantic get away.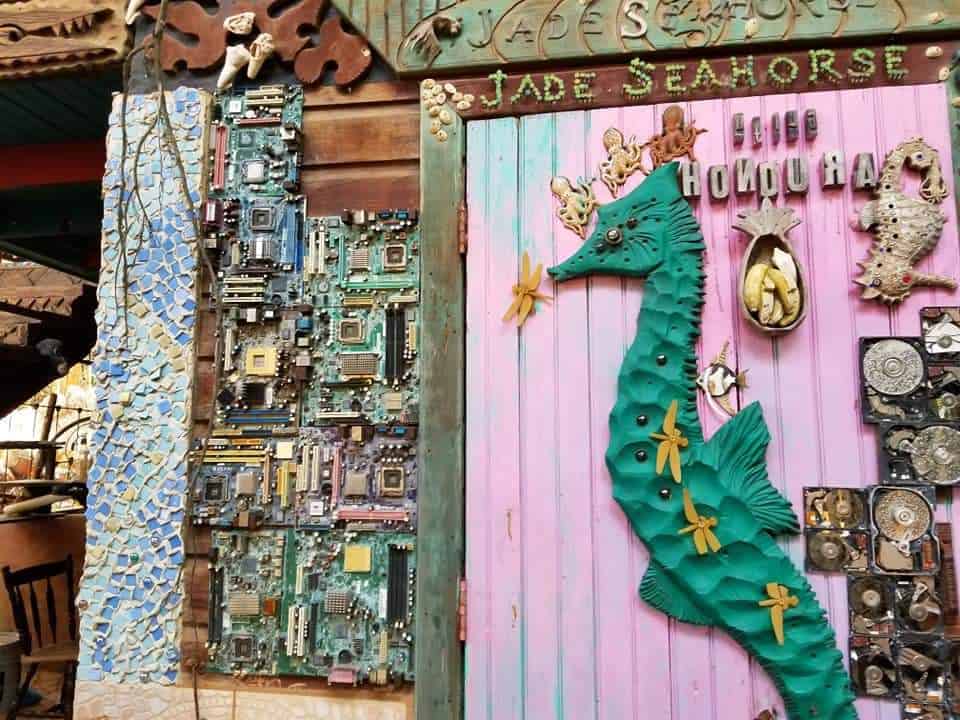 If you ever find yourself going to Utila, you must check out the Jade Seahorse. It is a must see hotel/restaurant. Jade Seahorse Click Here